Available to K & 1st, provided by Movies by Kids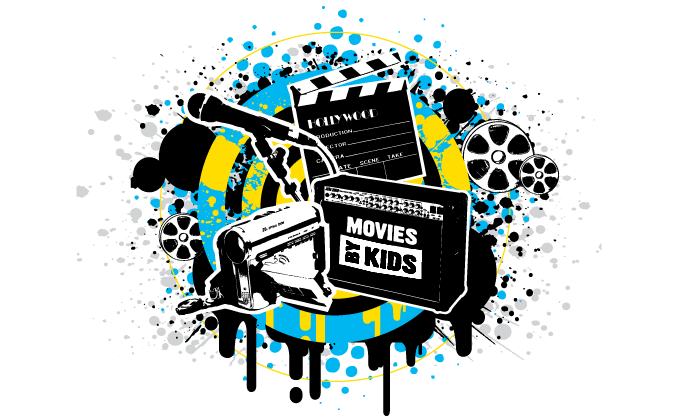 This class will be split into two 8 week sessions.
Lego Star Wars: Make a Lego Star Wars Movie Take your imagination to a galaxy far far away and make a movie in this exciting Lego class. We'll supply the legos, or you can bring in your own Star Wars Lego minifigure to cast in your very own Star Wars themed movie! The ideas will be yours, the sets will be built by you, and you will operate the iPods (provided) to bring your masterpiece to the big screen. You will even lay down a voice-over and choose the perfect music to fit the mood. Whether it's a re-creation of your favorite Star Wars movie or a unique adventure in another galaxy, this class is the ultimate chance to bring your Star Wars Lego masterpiece to life using the art of Stop-Motion-Animation! All student films will be available to view and download.
Lego Superheroes: Stop motion animation Super hero movies are bigger than ever! Legos are even bigger! Join Movies By Kids in this "Hollywood-style" studio class where students will create and animate their own Lego super hero movies using the art of stop-motion animation. Students will write and create the stories, film the movie using iPods(provided), and become the voices for all the characters in their movie. By the end of class, you will have created your own animated Lego superhero short film. All movies will be available to view and download!